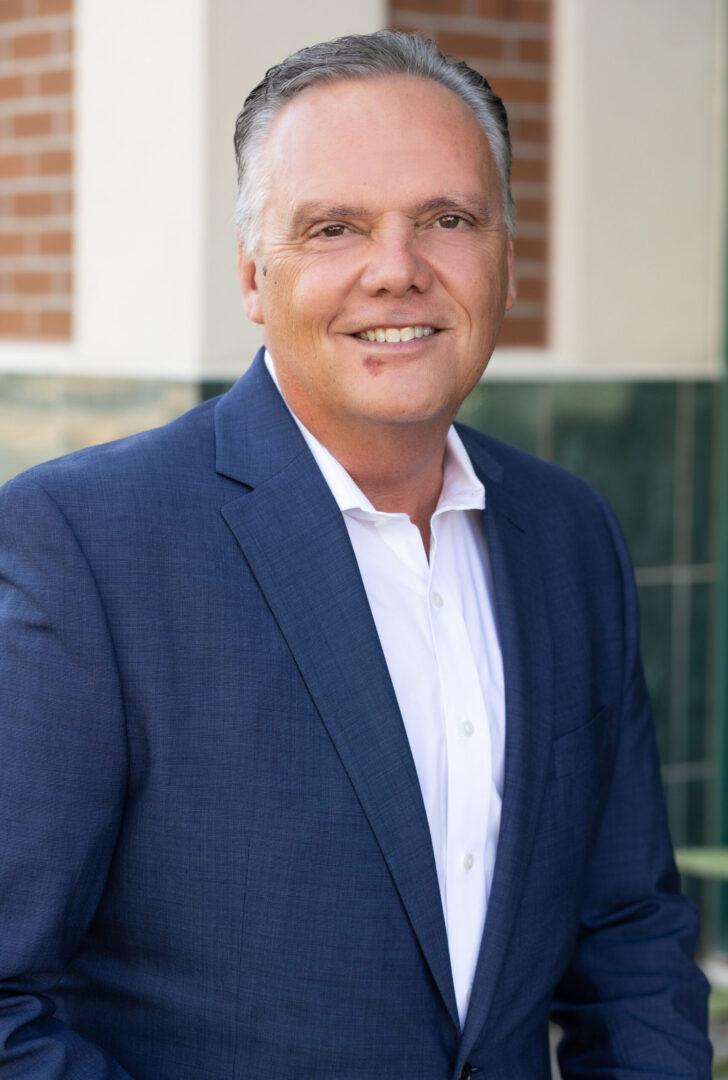 Mr. Melchin has lived in the Sacramento area for over 24 years. Over the past 20 years, his practice has emphasized the areas of general business law, corporations, real estate, securities, taxation, trusts, estate planning, and non-profit organizations.
Mr. Melchin received his M.S. degree in Economics with an emphasis in Public Policy and Public Finance along with a double B.S. degree in Economics and Political Science from the University of Utah in Salt Lake City. In 1988, he received his Juris Doctor (J.D.) degree from the University of the Pacific, McGeorge School of Law in Sacramento.
In addition to his law practice, Mr. Melchin has been a visiting professor of Microeconomics at Hawaii Pacific University in Honolulu, Hawaii as well as an adjunct professor at American River College in Sacramento and Humphrey College in Stockton, California. Currently, Mr. Melchin serves on the board of Easter Seals Superior California, from 2004 to present.