Formation and Organization
In matters involving business and commercial transactions, I have established a base of more than 200 business clients in Northern California, providing sound legal solutions to assist them in structuring and advancing their businesses. As an adept executive or entrepreneur, you will need experienced counsel and many of the following legal services, which are essential in defining your business goals and your management and capital relationships:
I offer a diverse range of services for all types of real estate transactions, whether your acquisition or liquidation of a property is connected to your business, family, trust, or probate. Whether you need advice or a negotiator for a commercial acquisition or representation for the sale of property from a decedent's estate, I am here to help you.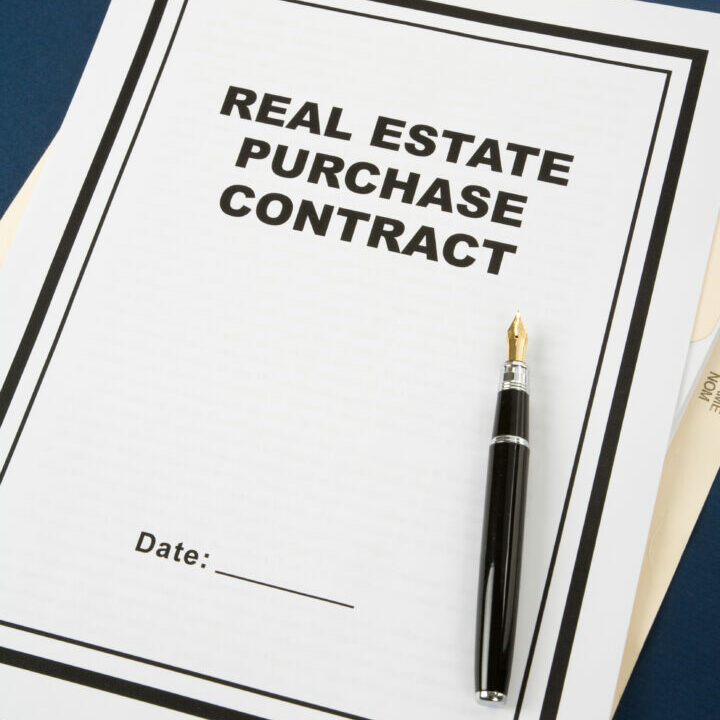 Estate Planning and Probate/Trust Administration
Trust Administration
Minimizing income and estate tax liability is a critical reason for employing an experienced, responsive team like ours to handle your trust administration. These issues require a team that prides itself on knowing the many complex rules and regulations imposed by the probate courts and Internal Revenue Service.
In order to provide world-class service to my clients, I have developed a referral system with a number of outstanding professionals to support my client's should the need arise.